Benefits of a Raised Garden Beds
Raised garden beds reduce planting work. Learn about the benefits of elevated bed gardening, how to build an garden bed, and gain some design skills. The following content also has some reference value for raised garden beds.
Benefits: Save your back
Building an elevated garden bed reduces back pressure because you don't have to stoop to reach the plants. With easier access and less potential pain, you can better enjoy the labor involved in planting, caring for and harvesting vegetables.
Benefits: grow longer
The soil in the elevated vegetable bed usually warms earlier than the surrounding soil in spring. It also tends to dry faster, so you can plant cold season crops faster, extending the growing season and crop selection.
Tips for experimental gardens: Choose cold resistant vegetables in early spring or late autumn to get a successful garden bed. To extend the gardening season, fashion hoop like the one in the picture is covered with plastic. The temporary cold frame will bring you additional weeks of growth in spring and autumn. Use continuous planting to gain more benefits from elevated beds.
Benefits: Keep clean
Cover the path between the elevated vegetable beds, and your feet will stay clean no matter how wet the weather is. Because you won't walk on a wet garden bed, you can run out and grab a handful of fresh basil for dinner without worrying about compacting the soil.
Benefits: overcome bad soil
If you have sand or clay, elevated vegetable beds are the answer. Instead of fighting the barren topsoil, all you need to do is fill your bed with high-quality topsoil and start gardening. Nutrient rich soil can improve your garden bed, keep the soil healthy, and continue to feed it with compost and other organic matter.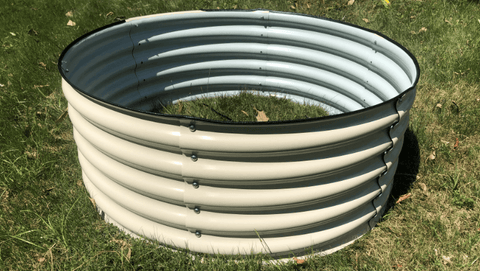 Benefits: reduce weeds
Once your elevated bed is filled with fresh soil, cover the surface with an inch or two of mulch. This can reduce all weeds, reduce competition for nutrients, and maintain water.
Benefits: prevent grass invasion
Turfgrass has spreading roots and often infiltrates into standard vegetable gardens, becoming a serious weed. When you build an elevated bed, the nearby turf will not spread to your vegetable crops, and your garden will keep healthy and happy.
Benefits: Prevent pests
Even with a raised vegetable bed, small animals like rabbits and moles can make a mess of your crops. There are many ways to remove pests from your garden, one of which is to use taller beds. Design and build a place at least four feet high to stop these intruders.
Benefits: Make your garden more attractive
Arrange neatly or set up a series of small raised garden beds according to the pattern, and you will eventually get the most visually attractive vegetable fields in your neighborhood. Simply give your elevated bed an aesthetic touch, and you will be admired by your neighbors.
Benefits: Never again
The raised vegetable beds provide a healthier environment for beneficial microorganisms and earthworms because there is no human flow to compact the soil.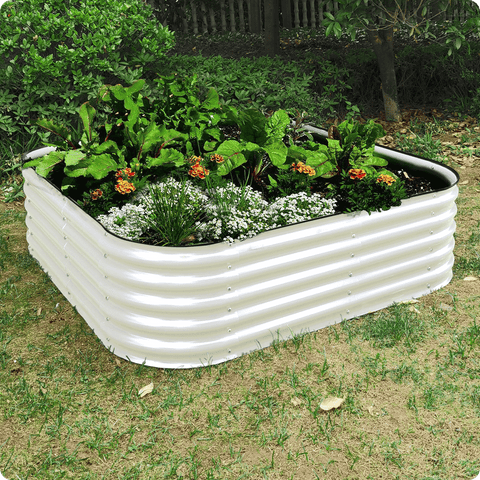 Design tips: keep the elevated vegetable bed narrow
Build an elevated bed so that you can easily reach from both sides into the middle. Most of the raised gardens are four feet wide, because ordinary people can easily reach about two feet.
Design tips: correct use of elevated bed
In your elevated vegetable garden plan, leave enough space between the beds so that you can easily manipulate the wheelbarrow to add soil, harvest, spread mulch, or other activities. Also, if there is grass between your elevated beds, make sure you build enough space to run the mower comfortably.
Design tips: use durable materials
When selecting materials for your DIY elevated bed, please select antiseptic wood, such as cedar or mahogany. Or choose other materials, such as bricks, stones, or even concrete, so you don't need to rebuild.
Design tips: add decorative elements to the raised garden
Elevated bed vegetable garden design can be an attractive landscape feature. Dress them with details to add style to their practical form. For example, give a hat to a corner post, or paint a wooden frame to match your house.
Test garden tips: You can find all kinds of prefabricated column covers in your local hardware store or home decoration center. The column cover of the elevated bed is made of wood, copper, glass and other materials. Some even have solar lights to add highlights to your elevated garden bed.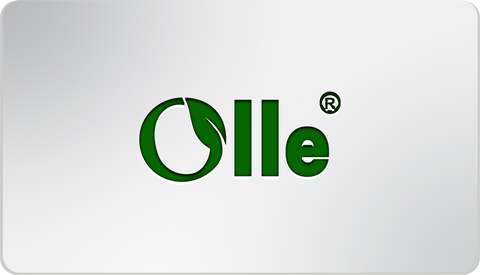 Design skill: figure out the pattern of the bed
Elevated vegetable beds are usually set to be square or rectangular parallel to each other, but you can add some fun to your landscape by arranging the beds into different geometric shapes or patterns. For example, lines that mimic the architectural features of your home. No matter what shape you design, please remember to leave room to walk around and stretch comfortably into the bed.
Design tips: use vines to increase height
Include trellises, obelisks, or doodles in your elevated vegetable garden plan. Buy or build one or two to grow grape crops such as peas, beans, cucumbers and tomatoes. The extra height brings visual drama to your planting, especially if most of your crops are relatively low.
Raised vegetable garden plan
In any case, an action plan is ideal, even for a vegetable garden. Check out some raised garden plans for ideas and learn how to make one yourself.