Knowledge from Olle Garden Bed: Four Mistakes To Avoid When Preparing Spring Garden
When the soil begins to thaw and the birds begin to sing after the long and cold winter, nature lets you know that you can finally start preparing for the next gardening season! Creating your own garden can be an easy and rewarding hobby. Read here are some things that you should know when It comes to Olle Garden Beds!
However, if you do not take some necessary steps to prepare properly, it will easily disrupt your plan and cause some frustration and disappointment in the process. In order to help you have a happy and prosperous garden this spring, please be sure to avoid these four mistakes!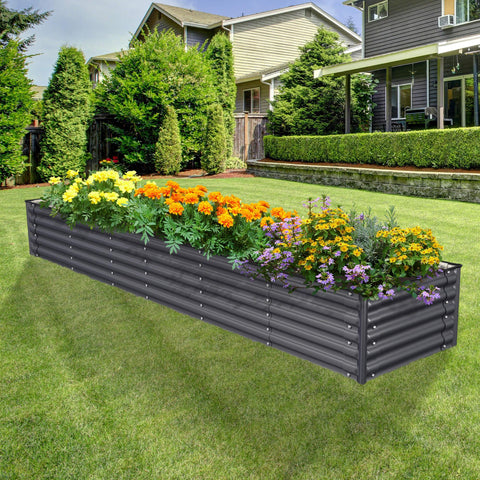 1.No plan in advance
Planning your garden before doing any physical work is the most critical step in your garden preparation. Planning will require you to consider what you want your garden to look like and what its purpose is. After sorting out these details, you can continue to develop strategies.
Making a strategic plan means that you have considered all the requirements for a successful garden. Here are some things to remember:
Evaluate the location to see if it is suitable for the type of garden you are building.
Check the amount of sunlight received by this location many times in a day to ensure that it is sufficient to meet your garden needs.
Determine whether the soil is leveled and whether there are any physical obstacles on the road, such as rocks, roots or trees.
Test your soil to make sure it has the proper modifiers and nutrients.
Do you want to plant flower beds or vegetable gardens?
Taking some time to consider these details will help you determine how much work to do. This will vary depending on everyone's level of commitment. Remember, if you plan to make any major landscape changes, it will require more time, money and energy, rather than simply creating a simple vegetable garden. It is good to realize this as soon as possible!
2.Neglect of land preparation
After planning for the garden, you can help ensure confidence in the selected location by conducting soil tests. This will give you a better understanding of the soil types currently in the yard. In addition, it will also help you determine any specific treatment methods that may be needed to make it a healthy place for your plants to live in the future.
More specifically, testing your soil will help you understand its fertility, nutrient balance, pH value and drainage strength. These are the main factors that affect the success of the garden.
Fortunately, there are many ways to use simple household products to test soil at home! Alternatively, you can purchase many cost-effective professional soil testing kits, which are digital, analog or chemical-based. It is best to do this before planting anything, so you can spend some time optimizing the growth environment.
3.Start early
It is easy to be overwhelmed by excitement when preparing for spring gardening! However, it is important to remember that plants are highly sensitive to temperature changes. If you start planting outdoors too early, you may expose the seeds or seedlings to frost or other weather conditions that may damage or even kill them.
To avoid this, be sure to check the last and first frost dates in your area. This will help you arrange the planting time accordingly, so that your baby will not suffer from cold shock. If you start with seeds, please remember that each type has its own specific germination period and requirements, and some may even need to start indoors.
If it is still too cold outside to plant seeds, please take time to organize an indoor garden! You can easily plant various types of seeds indoors to help you take the lead in spring gardening.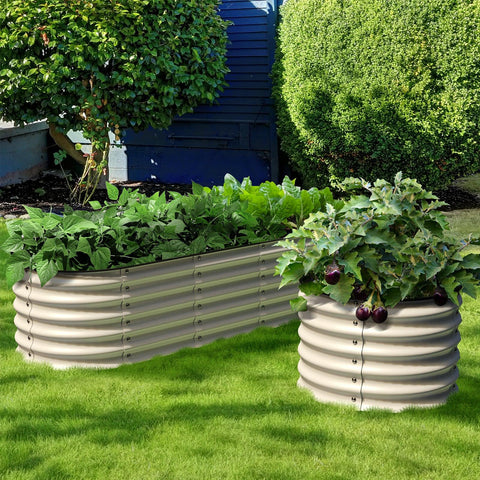 4.Select the wrong plant
You need to make sure you choose the right plants for your garden. This means that the species you choose is very suitable for the climate you live in. If you fail to study what works well in your environment, there will be some negative effects, including:
Poor growth and low yield
Higher susceptibility to diseases and pests
Wasted resources (such as specific fertilizers, extra water and time)
When you are preparing for the coming season, please determine the climate and the type of cold zone you are in. This will help you find the best plant type growing in a particular location.
Now you know that you are ready to grow
Now that you know what to pay attention to, you can start your garden! Please remember to pay attention to the location you choose, the type of soil you are using, when to start planting, and select the plants suitable for your climate.