Knowledge from Olle Garden Bed: How to Select Garden Fence
Most of us believe that garden fences are a way to protect the garden from pests - those deer, rabbits and other small animals that may cause serious damage to the garden. Although this is exactly what they are used for, there is nothing to say that you cannot have a beautiful garden fence. The following content also has some reference value for raised garden beds.
Finding a fence that fits your particular situation can be a bit cumbersome, especially if you want something that adds beauty to your garden rather than a purely functional tool.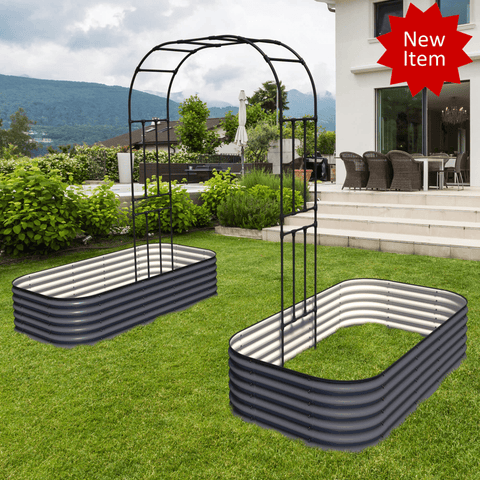 Here's a quick and dirty guide to choosing the right fence for your garden:
What is your budget?
In any garden project, the first consideration is budget. How much would you like to spend?
The cheapest fence is an option, but you must understand the price you pay - not much. It will not be of the best quality, and may decompose many seasons earlier than the stronger, carefully constructed fence.
What I like to do is ask myself this question: "Am I willing to spend more money to gain more value?
For me, the answer is almost always yes, no matter what the object is. Garden fences are no exception.
What material should your fence be made of?
Once you have determined the price range, the next question you need to answer is, "What material should my fence be made of?
Each of these materials has its advantages and disadvantages, but these three materials are usually better choices than any other materials you can use.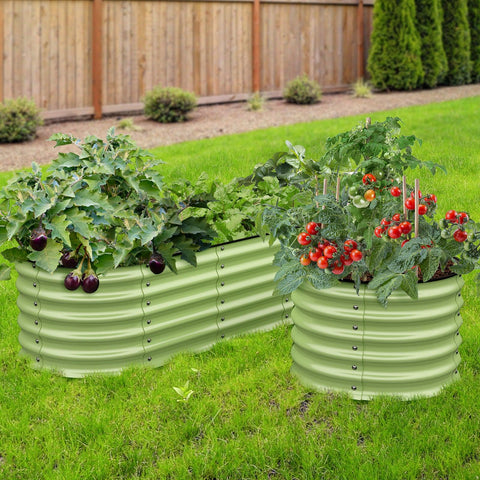 What about aesthetics?
As I said before, the garden fence is not necessarily a functional tool. It can also look good.
If you want a higher level and more elegant appearance, you can use decorative lighting and lattice, but it is also possible to pursue a firm and sturdy style. The materials you use will also enhance the beauty of the fence - organic materials such as wood will give it a more rustic taste, while metal will give it a sharp and clean appearance.
Choose something that suits your garden and house aesthetics. The last thing you want to do is have a fence sticking out like a sore thumb.
For fencing, functionality is key. However, gardening should be fun and an expression of yourself, so don't frame yourself in it. You should have the information you need to select the fence that meets your needs, both in function and appearance. Start building now!