Knowledge from Olle Garden Bed: Seven Thornless Roses Grow In Your Garden
Every garden should be an oasis of peace. A place where you can relax, enjoy the beauty of nature and find comfort. However, if your garden is full of roses with sharp thorns, they will scratch your hands when you try to trim them or pick their flowers, and it will not be so attractive. This content also has some reference value for Olle Garden Beds.
If you are looking for beautiful but completely thornless roses growing in your garden, don't ask for anything else! Here are the seven most popular, durable, but exquisite varieties of your backyard shelters.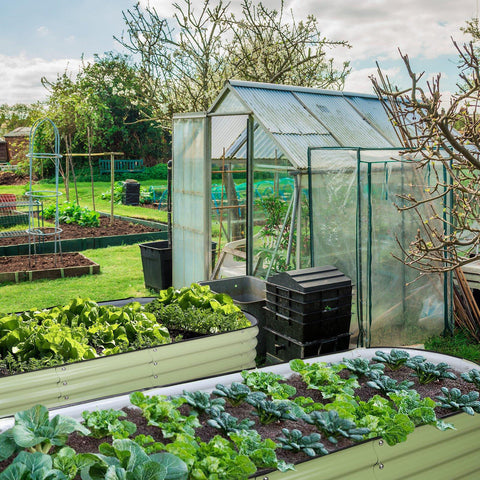 Climbing roses
The thornless climbing rose is a perfect complement to any garden. From flowering arches, pergolas and fences to stacked flower walls, these unique plants can bring beauty and elegance wherever they go.
Katherine Harrop
"Kathleen Harrop" rose is very suitable for anyone who wants to add a touch of beauty and fragrance to the garden. These deciduous shrub roses are characterized by arched, thornless stems, dark green leaves and highly fragrant, soft pink double flowers, which bloom from summer to autumn.
To ensure the longevity of these roses, please plant them in damp but well drained soil and provide sufficient sunlight.
Climbing iceberg
The "Iceberg Climbing" rose is a spectacular addition to any garden. With its glossy light green leaves and large double white flowers, it will add a touch of elegance and beauty to your outdoor space.
These strong shrubs can reach a height of 10 feet and are ideal for adding texture and size to walls or trellises. They are not only beautiful, but also produce slightly fragrant flowers throughout summer and autumn. A good way to enjoy the beauty of nature all year round!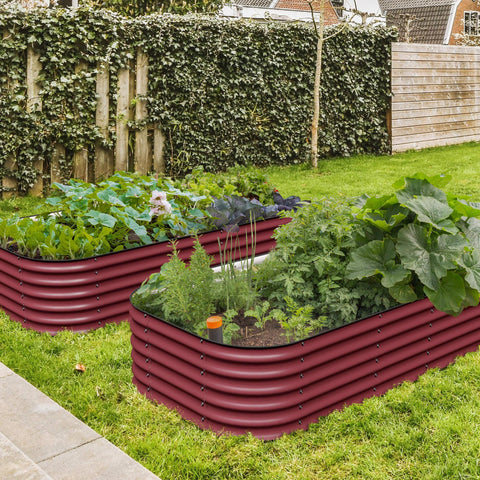 In addition, this rose variety is almost thornless, which means you don't have to worry about the pain when taking care of roses!
ZÉPHIRINE Druhin
ZéphilineDrouhin "rose is a kind of eye-catching climbing rose, which will make people look bright and make any garden look great.
This beautiful variety has thornless stems and highly aromatic half double cherry pink flowers, which are 3 inches wide and bloom almost continuously for a long time in summer and autumn. It grows vigorously, up to 10 feet high, creating a lush background for your yard. Planting this amazing variety near the entrance or terrace, you can enjoy the sensational fragrance every time you pass!
Commander Gillette
Commander Gillette roses are perfect for your garden if you are looking for a beautiful way to add color and texture.
This kind of hybrid rose has no thorns and is very safe to handle. It is very suitable for arched shrubs or climbers. It has produced an attractive hip display, which will surely be envied by all your gardening friends! In addition, its cold resistance means that it can thrive even under less ideal conditions.
Madame Alfred Carrière
The "Madame Alfred Carrière" rose is the perfect companion for any garden. They provide a lush, vibrant, almost spineless climbing display that can reach up to 16 feet. Light green leaves and double, very fragrant creamy white flowers, with powder blusher color, will certainly provide you with elegant and cheerful beauty in the outdoor area throughout summer and autumn.
Enjoy the soft and sweet fragrance of these roses while enjoying the long sunshine in your private paradise! In order to ensure their healthy growth throughout the year, please ensure that they can get sufficient sunlight and moist but well drained soil.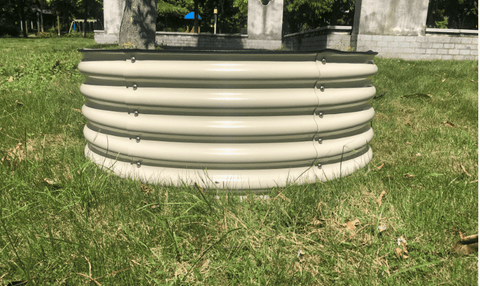 Shrub rose
The thornless shrub rose is attractive in any outdoor space because of its bright color and dense leaves.
Oslaide
"Ausled" roses are the perfect choice for bold statements in your garden. With its pale pinkish pink cup-shaped rose knot and rich fruit fragrance, these energetic roses can add eye-catching color to any environment. Whether you want to plant them as short climbers or as larger shrubs behind the border, Oslaide roses can easily attract attention!
In addition, they are almost thornless, so you don't have to worry about the stinging pain when taking care of them. In order to get the best results from this rose variety, please plant it in sunny or partially cool places, and keep it in damp but well drained soil.
Basier's Blueberry
When creating a beautiful garden, "Basye's Blueberry" rose is an ideal choice. This rose is a wonderful and constantly flowering variety with high disease resistance quality, making it easier to maintain.
In addition, its stems are thornless, which makes these roses friendly to gardeners. When autumn comes, the leaves will change color, making your garden look like a blueberry bush - perfect for adding color and texture!
These amazing roses grow up to 8 feet high and will turn any landscape into a beautiful haven that you can enjoy all year round.
What could be better than a dozen roses? The unarmed!
All seven varieties of roses provide thornless beauty and fragrance, making your garden come alive. No matter what appearance you want, here are things that suit your needs. Whether you are looking for dramatic color displays or adding low maintenance costs to your garden, these roses will surely satisfy you! With proper care and attention, you can enjoy all the glory of their bloom throughout the growing season.