Metal Raised Garden Beds vs Wood Raised Garden Beds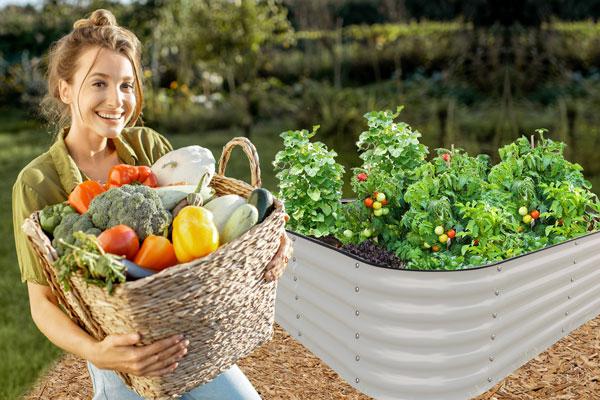 In present time, the popularity of raised bed gardens is growing. Growing your own herbs, fruits and vegetables is just the smart thing to do. The questions is which is better? Metal Raised Gardens or Wood Raised Gardens.


Everyones knows about the wood raised beds. They are everywhere! Unlike wood raised beds, metal beds will not rot over time, swell and shrink with moisture, or require much upkeep. Galvanized metal raised garden beds are a the best choice for wet climates. You might worrying that metal beds will make your soil hot, but it's nothing to be concerned about if you have an Olle Metal Garden Bed. It's galvanized steel aluzinc powder-coating makes a great environment for growth.


No matter which direction you take, be sure to use galvanized metal so the beds won't rust!