Eight Gardening Techniques For The Elderly from Olle Garden Bed
The connection with nature will not stop at a certain age. Just as children and adults benefit from gardening, older people can still do so. This content also has some reference value for Olle Garden Beds.
Gardening with the elderly is a wonderful experience. It not only cheered up their spirits, but also made them productive and their days more productive. Fortunately, for the elderly, there are many simple and safe ways to maintain the garden. Here are some gardening tips for older people.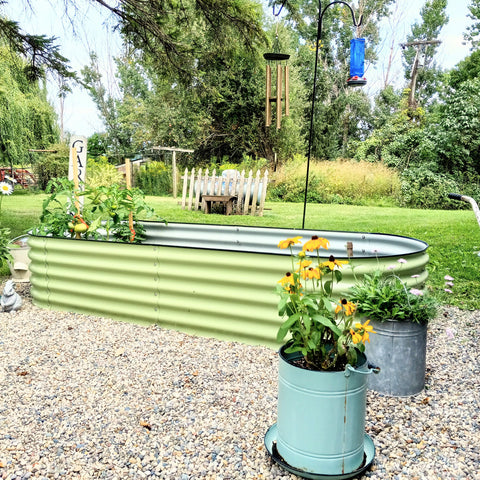 Do some stretching exercises
Before a long day, you must jump and jump. It reduces the risk of joint stress and prevents injury. A warm walk around the garden can also help. It will prepare these muscles and make them excited about the day ahead.
Avoid high temperature
Remember, gardening with older people is different from people of other ages. The elderly are more sensitive to various elements, including heat and sunlight. If you are not careful, they may suffer heatstroke, dehydration and sunburn. Rub to make sure you have water with you. Wear appropriate clothes, too.
Make access simple
Sidewalks and trails are necessary when gardening with older people. You don't want them to tumble over rocks or rocks when they walk. The uneven grass also put them in danger.
Consider gardening with raised garden beds
The situation of the elderly varies from person to person. It is essential that they remain open in how they continue to enjoy gardening. Although gardening is a relaxing hobby, some activities are very laborious because they are hard on the back. Bending down to maintain your garden plot, removing unnecessary garden debris, and weeding every day are just a small part of the chores brought about by gardening. Fortunately, the use of elevated garden beds can relieve some of the stress of gardening. Because plants are planted in confined spaces, it is easier to remove garden debris and weed.
Raising plants to the ground is also more suitable for gardeners with mobility problems. Depending on the quality of the elevated bed, you can also sit at the edge of the garden box to clean the plot, thereby reducing back strain.
Consider vertical growth
Vertical gardening can not only save space, but also maximize planting capacity. It also makes it easier for older people to grow. They don't need to bend and move too much. It is better to invest in raised garden beds.
Choose safer and simpler tools
Some gardening tools are easier to operate and are made for the elderly. Always aim for these tools to ensure greater security and more friendly time in the garden.
Select satisfactory plants
The joy of seeing your garden become colorful is unparalleled. We hope our beloved old people can experience this joy. One way is to choose a tolerant and low maintenance factory. Whether you are planting indoors or outdoors, there are many that do not need much attention. For example, indoor plants such as snakes, ivy and succulents are easy to take care of. Herbs such as rosemary, thyme and basil are also very tolerant. So are tomatoes, jalapeno peppers and zucchini.
Always have someone around
When gardening with older people, it is important to always have someone around. This ensures that they are not alone and help when they need to carry heavy loads. In addition, it makes the whole experience more social and interesting.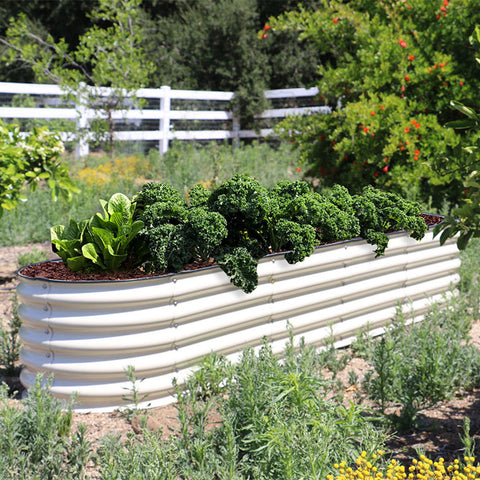 Keep these gardening skills for the elderly, and you will spend some of the most precious time with your elderly relatives.